China plans to build more charging stations to meet the increasing needs of new energy vehicle users, the Ministry of Transport said.
More than 13,300 charging stations for new energy vehicles have already been installed at 3,102 freeway service areas, mainly in the Beijing-Tianjin-Hebei region, the Yangtze River Delta and Pearl River Delta areas, said Zhou Rongfeng, deputy head of ministry's road bureau, at a news conference on Tuesday, noting that charging facilities are less extensive in western and northeastern regions.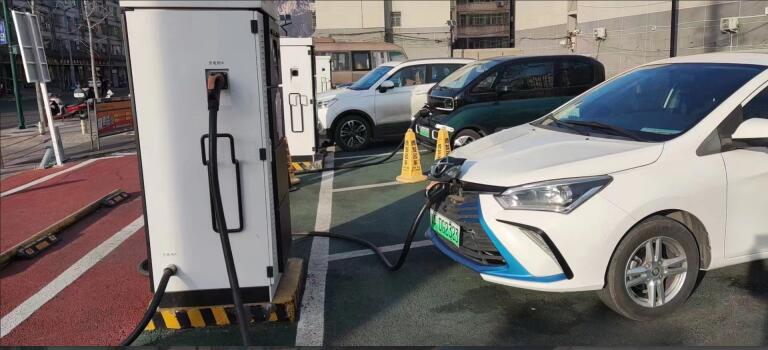 "Compared to the rapid growth of new energy vehicles, the development of roadside charging facilities lags behind, they are insufficient in number and only cover a limited area," he said.
The ministry is focused on building more roadside charging facilities. Since 2014, it has issued a number of guidelines and policies on building such facilities at freeway service areas.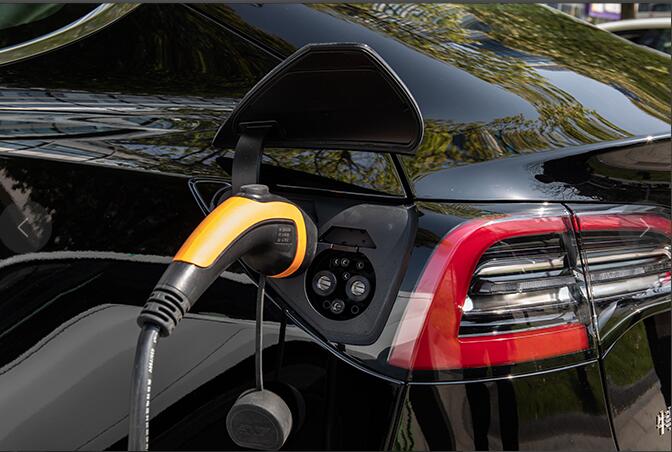 Last year, the ministry launched a project to promote the construction of charging facilities at key transport hubs, to help long-distance drivers.
In line with the national strategic plan on carbon emission and to benefit drivers, the ministry will continue to promote the construction of charging facilities.
Together with other government departments, including the Bureau of Energy, it has drawn up a plan for a charging network.
Zhou said the plan is now accepting public feedback and will be revised in accordance with suggestions and released soon.
China's road network covers 5.28 million kilometers and plays an important role in transport, the ministry said.
By the end of March, there were nearly 8.92 million new energy vehicles in China, about 2.9 percent of registered cars, according to the Ministry of Public Security, but the figure is growing fast.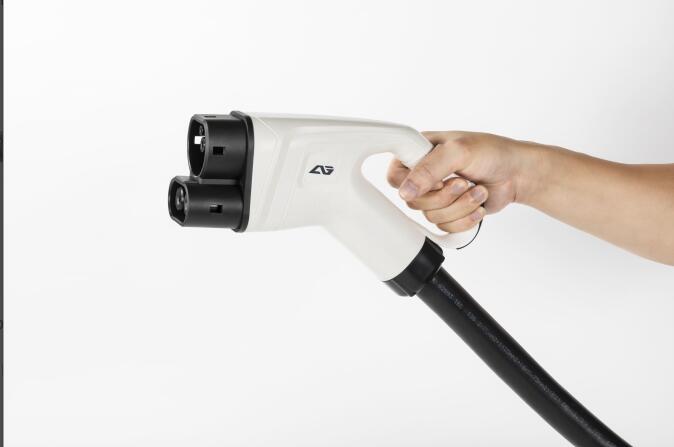 As a professional electric vehicle charging equipment manufacturer, AG Electrical can provide you with different electric vehicle chargers such as Type 1、Type 2 、GB/T、CCS2 and etc.
Also, we provide OEM/ODM service with the completely supply chain from concept design to MP(Mass Production).
As experienced team, we are capable of design and manufacture Industrial products with strict quality control system.
Do not hesitate to contact us if you need to.
AG ELECTRICAL- HOLD THE FUTURE