"EV Charging Cables Market by Power Supply (AC and DC), Application (Private Charging and Public Charging), Length (2-5 Meters, 6-10 Meters, and >10 Meters), Shape (Straight and Coiled), Mode, Charging Level, Diameter and Region - Global Forecast to 2027"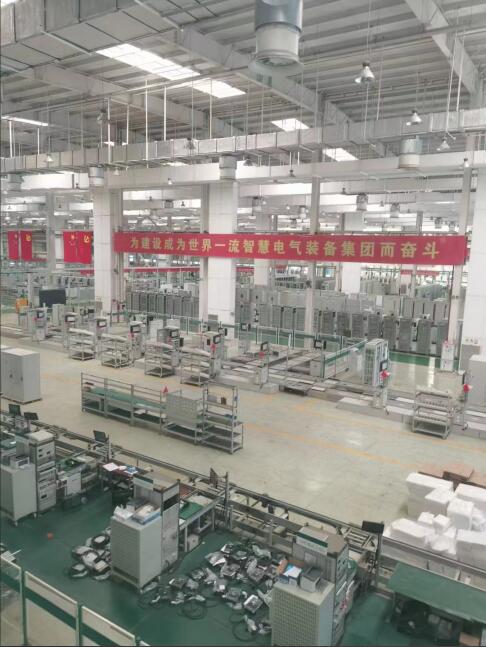 The global EV charging cables market is projected to grow at a CAGR of 29.8%, to reach USD 2,453 million by 2027 from an estimated USD 665 million in 2022. Factors such as rapidly developing EV infrastructure, rising EV sales worldwide, and government support for the overall EV ecosystem are expected to support the EV charging cables market growth.
Increasing concerns about the environment along with rapid improvements in battery and charging technologies have contributed to the growing popularity of electric vehicles. Similarly, improving vehicle range is further supporting the demand for electric vehicles across the world. Further, faster-charging technology has reduced the range anxiety among the people.
Earlier, electric vehicle batteries took a long time to charge completely, but level 3 chargers can now charge a vehicle in less than an hour and enable the vehicle to run for more than 200 km. The increasing demand for zero-emission vehicles is also likely to boost electric vehicle sales, which, in turn, would accentuate the need for charging cables.
Mode 2 segment is estimated to be the largest market during the forecast period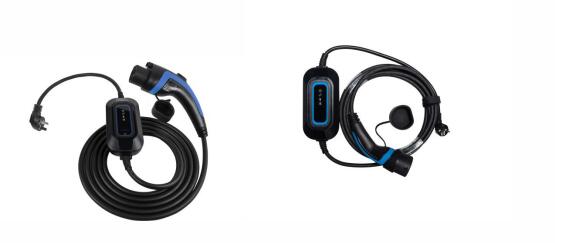 The mode 2 segments is expected to lead the market during the forecast period. Mode 2 EV charging cables are currently the most common charging mode for EVs. Mode 2 charging cables can be of a variety of versions. These charging cables are supplied by OEMs along with cars. EV owners can charge electric vehicles from a household power outlet. The cost of mode 2 charging cables is significantly less than mode 2 and mode 3.
DC Charging is expected to grow with a higher CAGR during the forecast period

DC charging is the fastest charging method as it can charge a vehicle from fully drained to 80% in less than 15 minutes. However, it is very expensive. DC stations and cables together can cost in the range of USD 15,000-40,000. In a DC-charging system, the AC/DC conversion occurs in the charging equipment instead of the vehicle's AC/DC converter. Asia Pacific is projected to be the fastest-growing market for direct charging. The market growth in this region can be attributed to the rapidly growing EV sales volumes and increased demand for fast chargers that can charge an electric vehicle in less than an hour.
Less than 10 mm cable is expected to remain the largest segment during the forecast period
The less than 10 mm segment is projected to lead the EV charging cables markets during the forecast period. Cables with a diameter less than 10 mm are generally used for domestic applications and require AC charging. EV charging cables sold along with electric vehicles are typically in the range of 4 to 6 mm. This is because most EV makers offer AC charging stations & cables along with their vehicles. Less than 10 mm cables form the most effective diameter specification for charging efficiency and ease of storage & handling.