Recently, AG ELECTRICAL launched a new energy vehicle discharge companion, which is composed of three parts: Plug connector, cable and patch panel. It can enable new energy vehicles with V2L external discharge function to better serve electric equipment.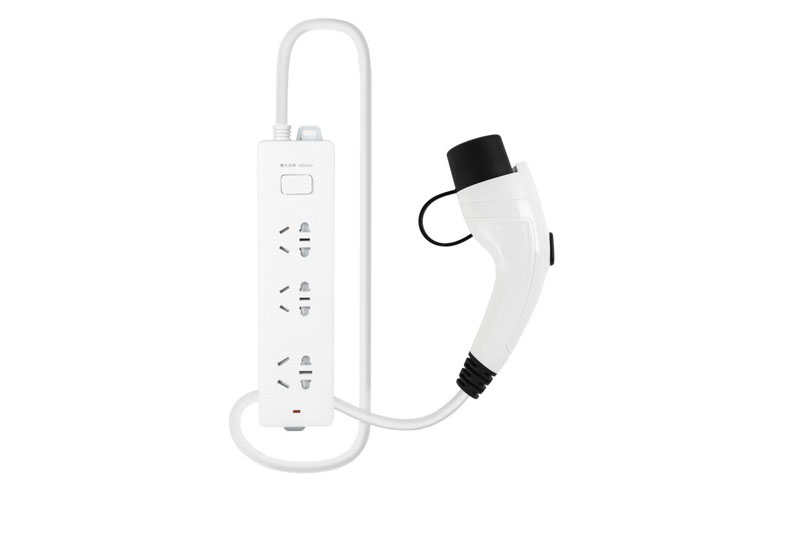 You may ask "What is V2L? "
According to a recent survey conducted by the driven and jet charge, most Australians who plan to buy electric vehicles in the next few years hope that their future electric vehicles will have V2L(vehicle to load), that is, vehicle to load technology (this technology can also realize vehicle to vehicle charging), just like a super large mobile power supply or charging bank. Or vehicle to grid transmission technology. And V2G (vehicle to grid), which is to realize the two-way interaction between electric vehicles and the grid, and use the energy storage of electric vehicles as a supplement to the grid and renewable energy, and realize the energy storage of electric vehicles by using the peak valley price difference, valley charging, and peak grid connected discharge. The results showed that 72% of EV drivers were interested in V2L or V2G, and 66% of non EV owners were also interested. Electric vehicles with this technology can also save about 15000 to 20000 Australian dollars for customers who intend to install energy storage battery systems in their homes. At the same time, it can also be used as emergency power supply or standby power supply in case of emergency power failure. The output power of v2l of electric vehicles with these functions is also different:
For example, Ford's F150 lightning battery EV has a V2L function of up to 9.6KW, and provides 11 power outlets on some models, as well as Ford's intelligent backup power supply.
This function can supply power to your home for up to 3 days in case of power failure, but it also needs to install Ford charge station pro (together with transfer switch) in your home, so it is actually more like a backup power solution integrated in your home.
In modern IONIQ in the United States, the power of V2L is up to 1.9kw (120V 16a)
In the UK, the V2L function up to 3.6kw (230V 16a) is the standard configuration of ultimate trim, and premium trim is optional (365 pounds). This includes the charging port adapter and the power socket under the rear seat.
What's more, the charging port adapter can work normally even when the car is stalled. It is very suitable for powering appliances during camping and even charging another electric car.
China's BYD BYD electric vehicle also has these functions and is very popular. The main problem now is that under the current high oil price, it is difficult to obtain one electric car, and the orders are even sold out in a few minutes.
With the popularization of V2L technology, a good V2L discharge cable is necessary. Therefore, AG has developed this safe and efficient V2L product in combination with market changes to serve consumers all over the world.