Vehicle-to-load functionality is an innovation offered by some electric and hybrid cars, allowing your vehicle to power everything from your coffee machine to your space heater.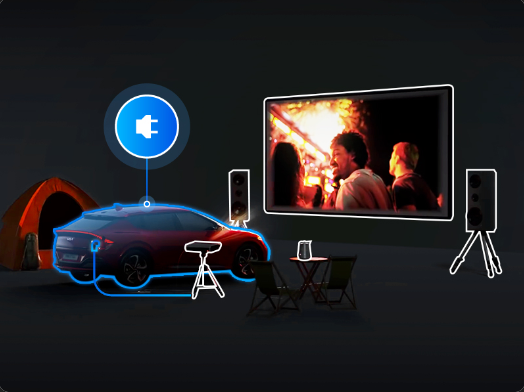 The advent of electric cars brings with it all kinds of new, intriguing technologies with the ability to enhance our everyday lives – and V2L functionality is high on the list.
Those familiar with electric vehicles may be aware of terms like 'vehicle-to-grid' (V2G), 'vehicle-to-home' (V2H) or 'bi-directional charging' capabilities.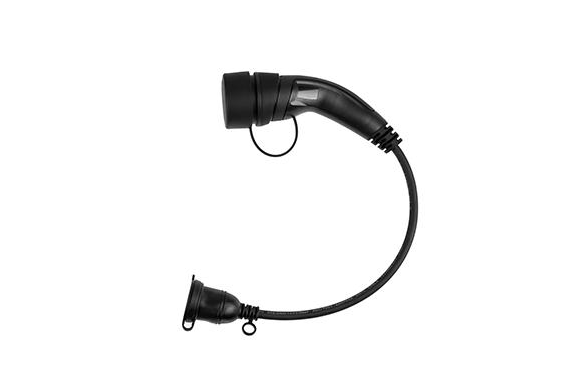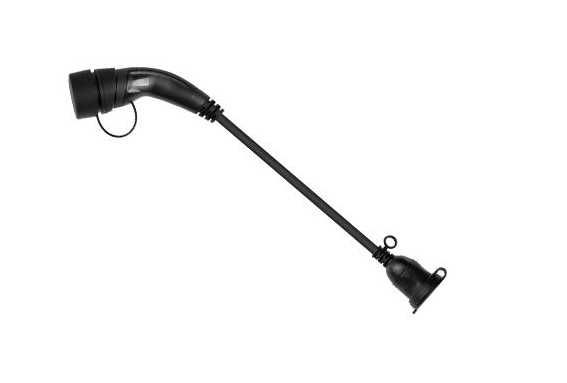 They refer to an electric car's ability to both receive and supply power, operating as a sort of battery on wheels.
This means electric cars with V2G, V2H or bi-directional charging capabilities are able to send power back into the electricity grid during peak periods, power your home in an effort to reduce electricity costs, or even provide back-up electricity in the event of a blackout.
'Vehicle-to-load' (V2L) is a similar concept but on a smaller scale – enabling your car to provide AC power to devices and appliances as opposed to entire homes or the electricity grid.
Nevertheless, it's both a cool party trick and a handy feature, particularly for anyone who works out of their car (hello, laptop charging) or enjoys the occasional camping trip.
Here are the cars in Australia currently equipped with V2L capabilities.
BYD Atto 3
Genesis GV60
Genesis Electrified GV70
Genesis Electrified G80
Hyundai Ioniq 5
Kia EV6
Kia Niro EV
MG ZS EV
Mitsubishi Outlander PHEV
Customers whose vehicles are not equipped with V2L products can consult AG for the latest quotation of V2L.