Portable charging control box, also known as Mode2 EV Cable. It can be carried in the car and charged wherever there is an outlet, which is very convenient. It is also a product in great demand by customers at present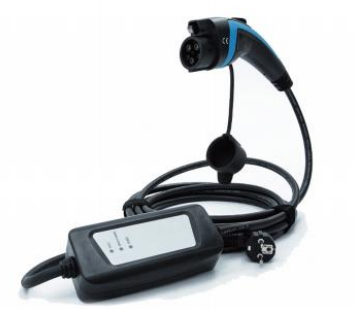 The car end plug is available in two options: Type 1 and Type 2
Wall end plugs are available in 5 options: Schuko, CEE, NEMA, UK and AU/NZ Plug.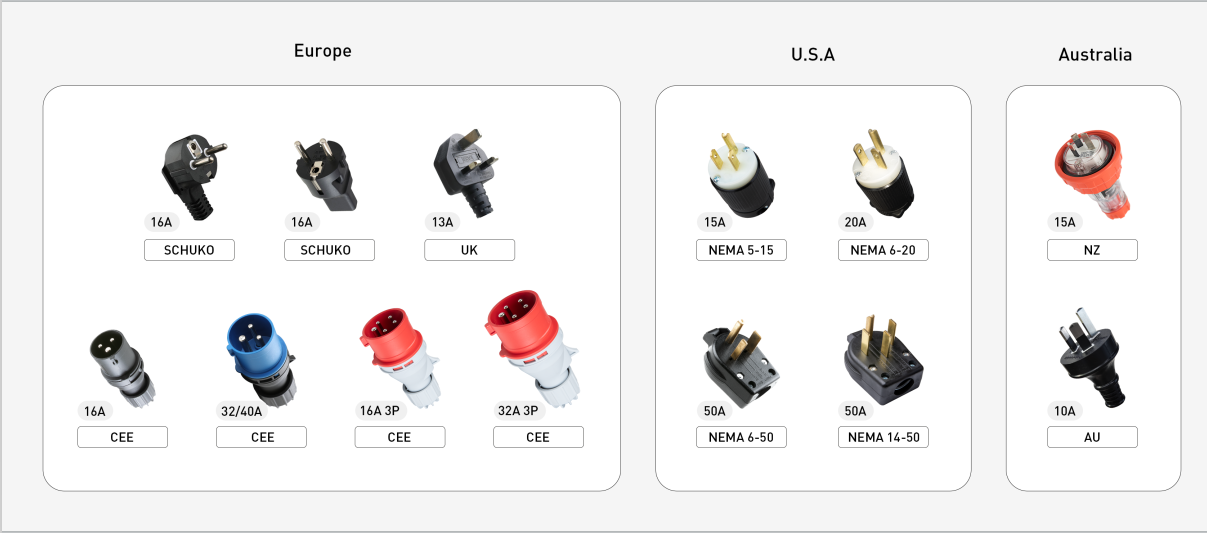 The default wall end is 0.5 meters and the car end is 4.5 meters. Depending on the current and the car battery capacity, generally 6-16 hours can be full of electric cars.
When charging, generally connect the wall end plug first, and then connect the car end plug
When stopping, unplug the exit end plug first, and then unplug the wall end plug
Advantages of control box:
1) It can charge 99% of electric vehicles on the market, with high compatibility
2) Internal intelligent chip, general non-security faults can be automatically repaired.
If you encounter a fault that must be repaired manually:
LCD: Displays the fault cause on the LCD
3) Professional layout of the box circuit board (the comparison picture is on the side)
4) Strong structure, can withstand automobile rolling
5) IP55, can be used in outdoor rain and snow weather
6) Real-time monitoring of the temperature of the control box and the charging plug, once the temperature is too high, immediately cut off the power supply
7) Stable performance, few failures and after-sales problems