AG Electrical April.2022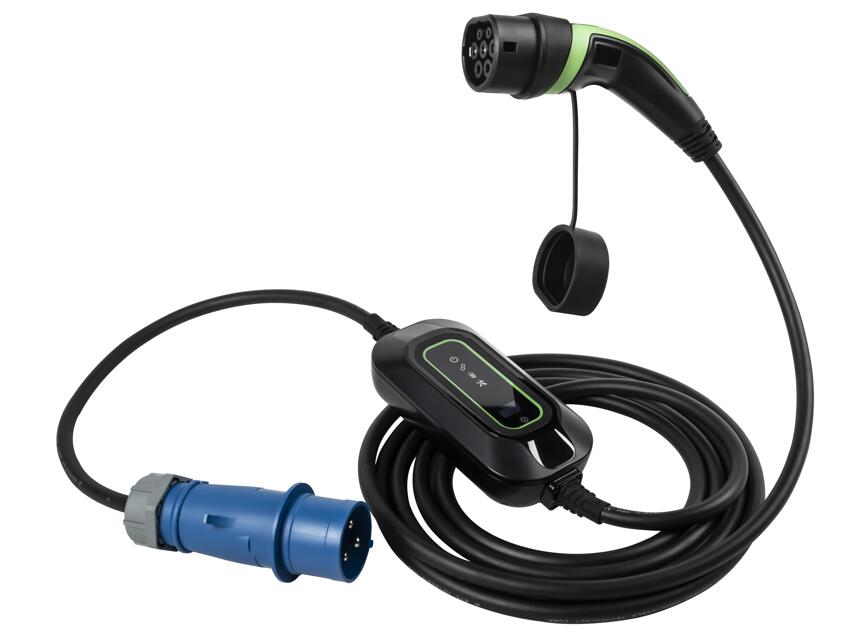 First of all, we ought to clarify what exact the portable EV charger is.
According to the standard IEC 51857, we can find all the 4 methods of EV charging.
After reading the details of the definition we can easily find that the Mode 2 accurately describes the portable EV charger.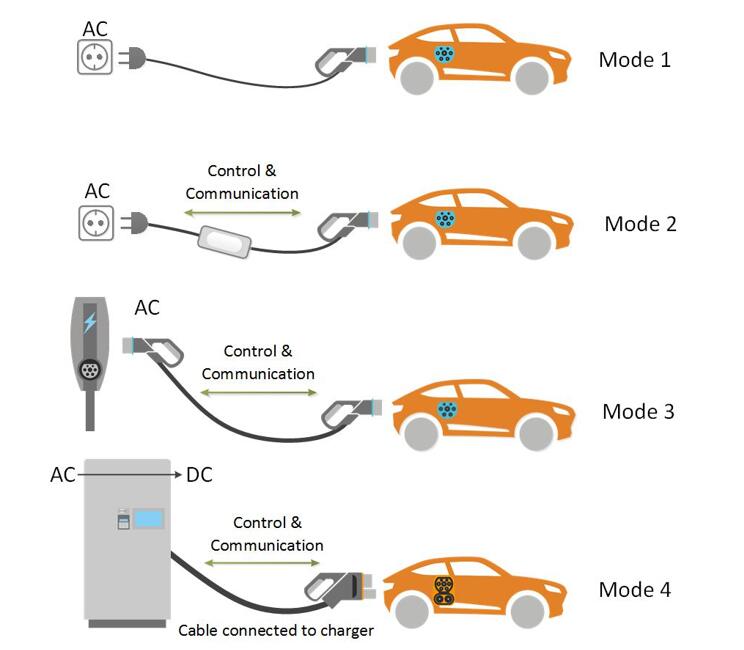 Mode 2 charging involves the use of a special cable with integrated shock protection against AC and DC currents. In Mode 2 charging, the charging cable is provided with the EV. Unlike Mode 1 charging, Mode 2 charging cables have built-in protection in the cables which protects against electric shock. Mode 2 charging is currently the most common mode of charging EVs.
Now we understand that the portable EV charger is consist of four major parts: output plug, cable, control box and input plug. You can refer to the following picture.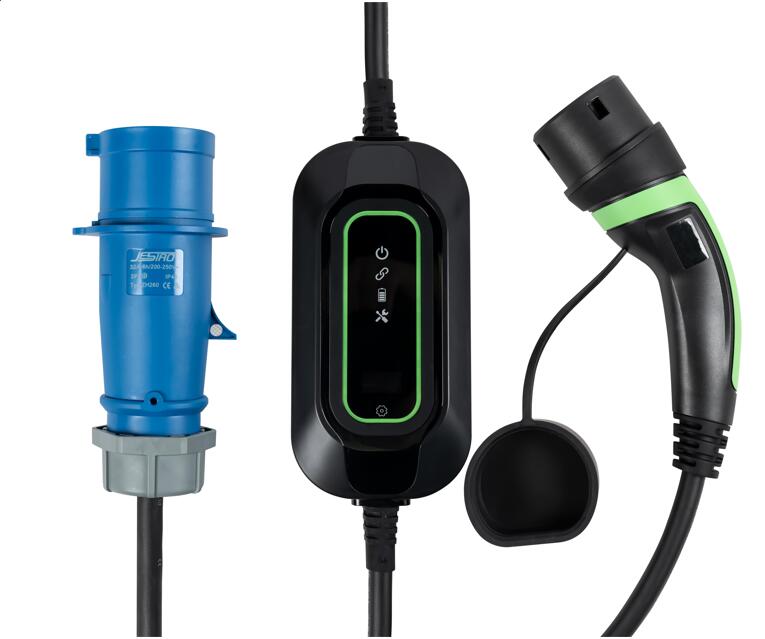 Make sure all these four parts fulfill your demands and real working environment, then your EV equips with a perfect portable charger.
1. The input plug type.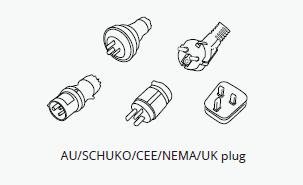 Find out the input plug type in your regular charging places, also the voltage/current of their power infrastructure.
2. control box.
Hereby we do not discuss the out shape, it is the personal choice.
Only two points I think is important or essential to talk about.
The screen to monitor the working status at real time: voltage, current, temperature, time and etc.....
The protection it offers which makes the charging safety and intelligent.
Over voltage protection
Under voltage protection
Earth leakage protection
Ground protection
Over-temp protection
Over load protection
Lightning protection
.......
3. Output plug type.
Just check the charging interface of your EV.
Find out which type it is.
Usually it is one of following types:
Type 1 socket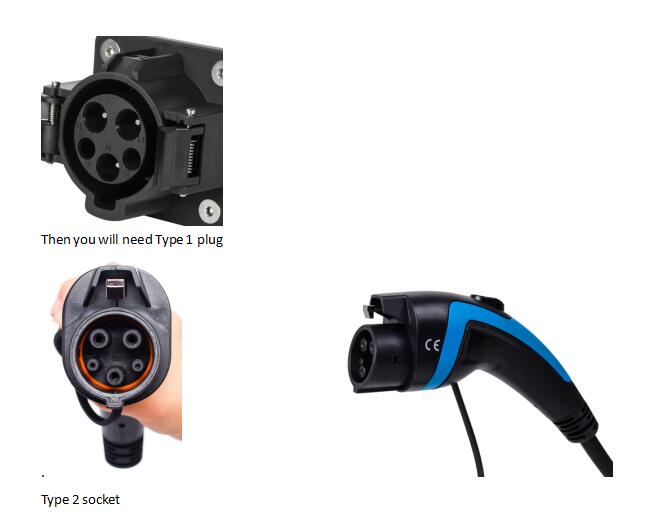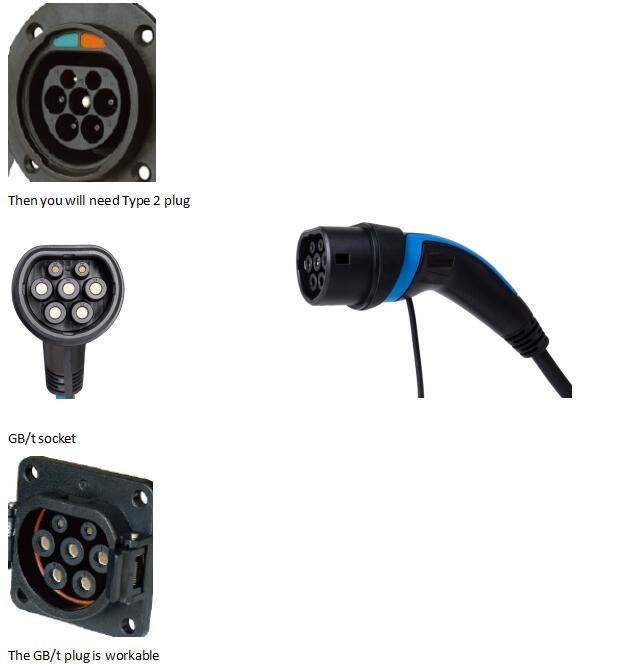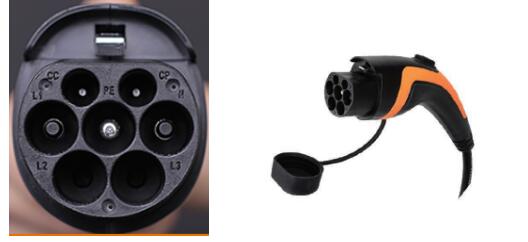 4. Cables
Do not worry the electrical data of cable, it always compatible with the plug and control box already. We can pay attention to their physical characteristics like color, material .....
As a professional electric vehicle charging equipment manufacturer, AG Electrical can provide you with different electric vehicle chargers such as Type 1、Type 2 、GB/T、CCS2、CHADEMO and so on.
Also, we provide OEM/ODM service with the completely supply chain from concept design to MP(Mass Production).
As experienced team, we are capable of design and manufacture Industrial products with strict quality control system.
Do not hesitate to contact us if you need to.

OEM/ODM service