Many electric vehicle owners generally have several misunderstandings when charging their car battery. To charge the electric vehicle battery, in order to maintain its service life within the normal range or prolong its service time, it is necessary to master the correct and scientific charging method. Next, AG will introduces the correct charging method of electric vehicles to you.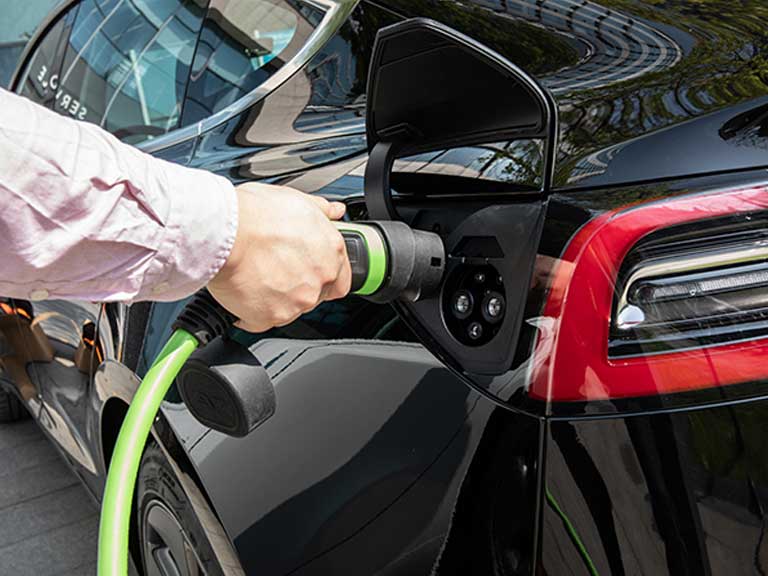 1.Do not deep discharge frequently
Deep discharges take a toll on battery life, which means don't wait until you find your dashboard low, or even completely drained, before recharging. If several consecutive deep discharges, it is easy to reduce the service life of the battery.
AG's mode3 Type2-Type2, Type2-Type1,GB/T-GB/T charging cable is made of TPU material imported from Germany, which is lighter and can be carried on the vehicle at any time to avoid excessive use of electricity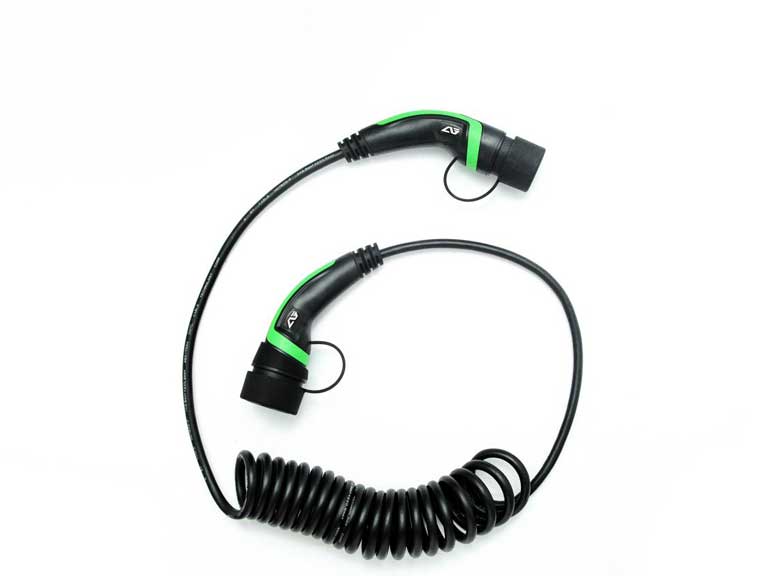 2.Charge in time after use
When charging the electric vehicle battery, try to charge it in time after use, and try to ensure that the battery is used in a sufficient state, which is better for the battery. However, people will always make a mistake. Don't worry. If they don't charge the electric vehicle in time once in a while, it won't have a great impact on the battery life.
AG's mode2 portable charger -Type2-Type2, Type2-Type1, GB/T-GB/T charging cable can always be placed in the car and can be charged in time anytime, anywhere.
3. Prevent the battery from overcharging
The new battery does not take a long time to charge for the first time. Now electric car charging almost has the function of jumping light, which means that after the indicator light of full charge is on, it will generally stop charging automatically. But to be on the safe side, unplug the power supply in time after changing the light for 1-2 hours to prevent overcharging.
However, AG's smart series mode2 can set the charging time, when the set time is reached, it will automatically power off and double protection to prevent overcharging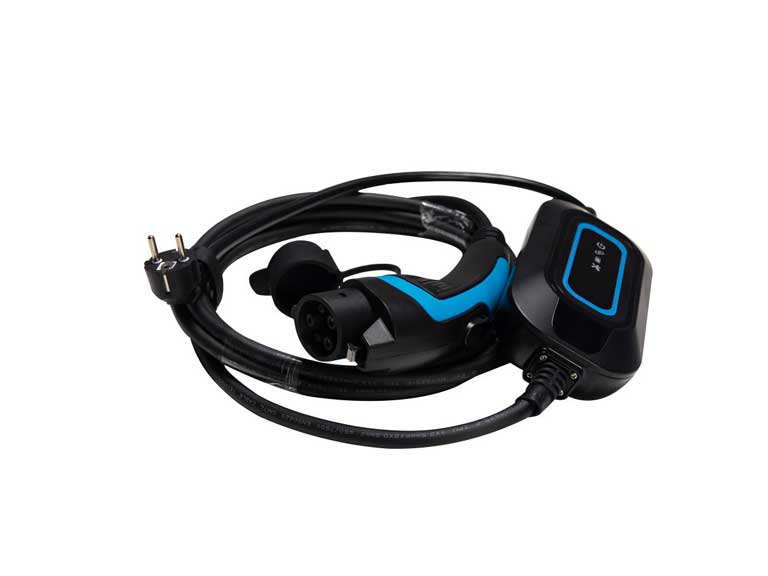 4. Charge it even if it is not used for a long time
It should be reminded that if the electric vehicle is not used for a long time, the battery must be fully charged and stored at full load. Because after the battery is charged, it will discharge automatically there. When using the battery again, be sure to check the battery condition. If part of the power has been consumed, fill it up again.
AG's charging wire is also produced by ourselves. The quality is guaranteed and can safely charge your car.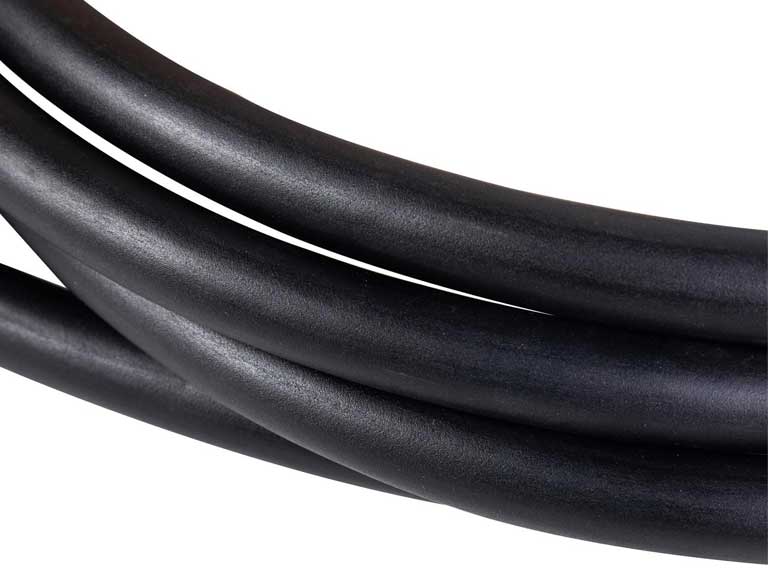 The above are the AG's introduction to the correct charging method of electric vehicles. Electric car charging is an essential link in the use of electric vehicles. With the correct charging of electric vehicle batteries and appropriate maintenance at ordinary times, there is no need to worry about the length of battery life even in cold winter.
AG is one of the top three famous charging cable manufacturers in China. It is famous for its high-quality products exported to various European countries. We are highly supports customized products and provides the best service for every customer