There are currently three major charging interface standards for electric cars worldwide
Type 1: Mainly used in the United States and Europe for American and Japanese vehicles.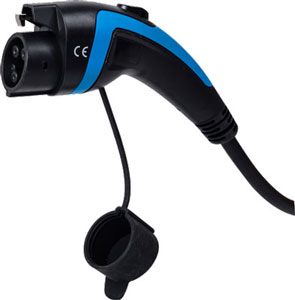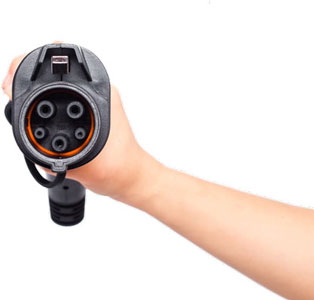 Type 1 cable is also known as type 1 to type 2 cable, or SAE J1772 to IEC 62196-2 cable.
There are two specifications, 16A and 32A, with only single-phase and no three-phase
Mainly suitable for American electric vehicles
Type 2: Mainly used in Europe and other markets for European vehicles.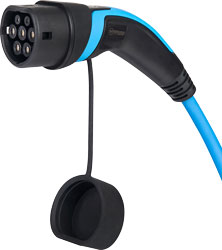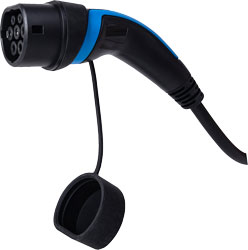 Type 2 cable, also known as type 2 to type 2 cable, or type 2 female to male cable
Divided into four specifications: 16A, 32A, 16A 3P, and 32A 3P
Mainly suitable for European electric vehicles
GB/T: China and India standards.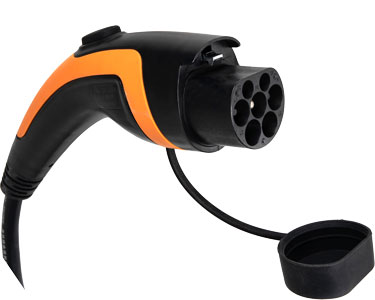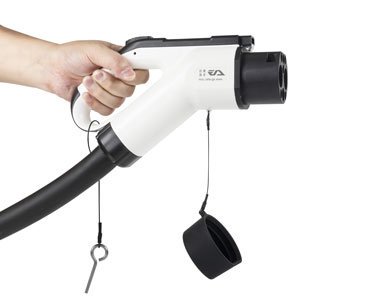 The GB/T also known as the charging device connector of the GB/T 20234.2 standard, can be divided into two types: DC and AC
According to the voltage level, the EV charger is divided into the following categories

level 1: Cheapest AC charegr main needle Charging 110/120VAC
For a leaf, this means about 4.5 miles of range per hour of charging , or about 22hours for a full charge.
level 2: AC charger, power is 3.5/7/11/22KW, mainly for 220V/240VAC charging
About 15/30/40/80 miles of range per hour of charging
Level 3: DC fast charger
For example, 100KW DC arger, it provides up to 70 miles of range fro every 10 minutes of charging. These stations are expensive (up to $100,000) and require more power than your house, so you'll never have one of these in you garage.
AG ELECTRICAL TECHNOLOGY CO., LTD. has established three production lines conforming to the GB/T Chinese national standard, IEC European standard, and SAE American standard. Therefore,AG is capable of manufacturing electric vehicle charging interfaces of various standards and specifications in the market. Additionally, we provide OEM and ODM customization services.
Also AG strictly follows the IATF16949 and ISO9001 international quality management systems throughout the production process. In addition, we have obtained relevant product certifications such as TUV, CE, ROSH, CCC, and ISO. As a result, our yield rate can reach up to 99.99%.
Furthermore, we have a dedicated pre-sales and after-sales team that provides 24/7 rapid response. All our products also come with a 12-month extended warranty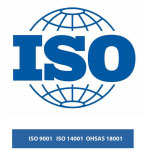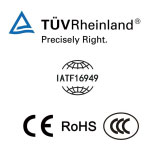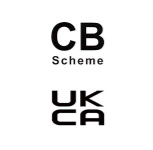 SAE J1772 Standard EV Charging