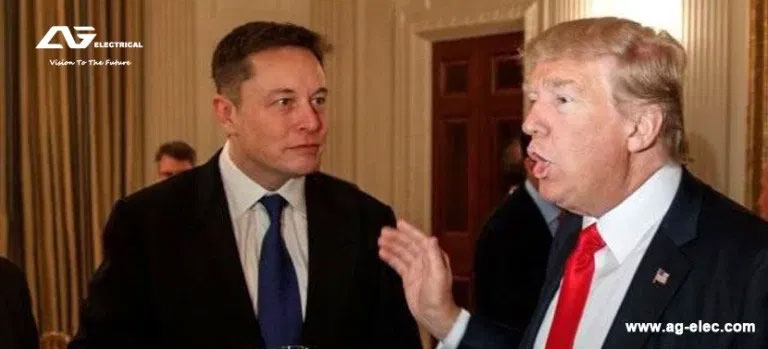 The White House on Monday proposed eliminating a tax credit (worth up to $7,500 per vehicle) for new electric vehicles. The White House said this would save the US government $2.5 Billion over 10 years.
It was reported that major automakers had been lobbying the U.S. Congress to extend Subsidy Policy after EVs sales reached 200,000. They want congress to expand that benefit into a series of new tax provisions that are expected to expire this year. Tesla and General Motors both reached 200,000 EVs sales last year, but other major automakers are far away behind. The tax credit for Tesla customers has dropped to $3,750 since January 1, 2019, and will decline to $1,875 after July 1.
For Tesla electric car buyers, the tax benefit will disappear entirely after January 2020.