The 14th Shanghai International Electric Vehicle Supply Equipment Fair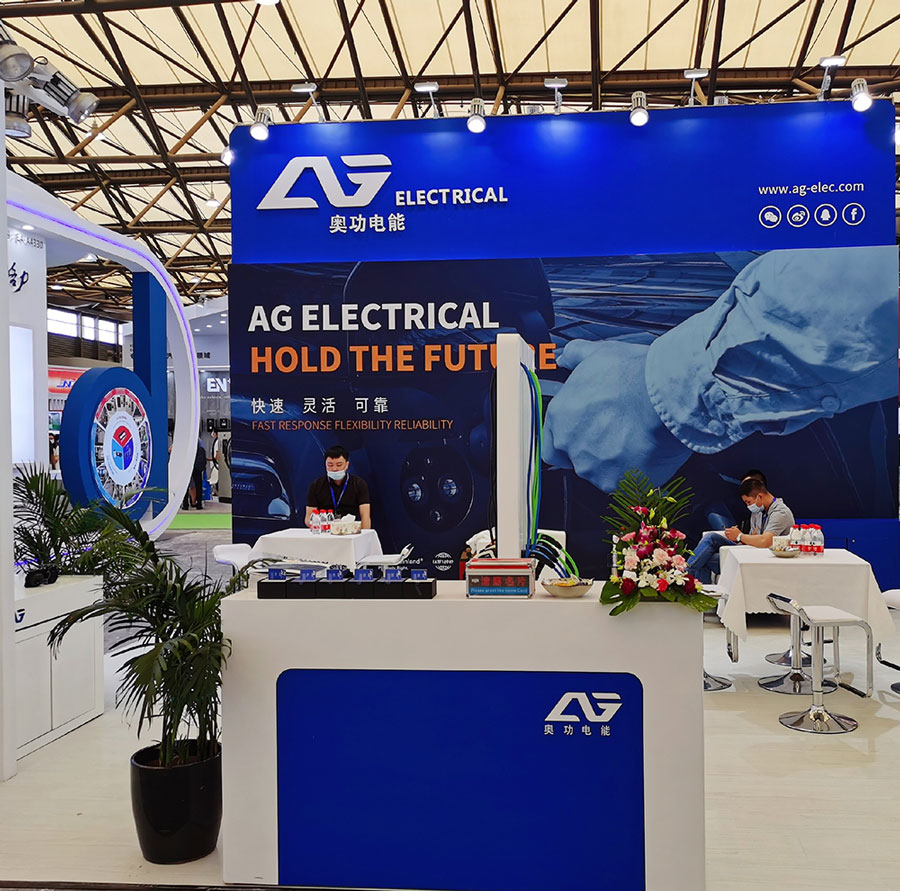 Shanghai EVSE is the most famous Exhibition in China for electric car charger suppliers. It is now the 14th year and more and more popular all over the world as the EV industry is growing business globally. Traditional automobile suppliers are shifting to this field very quickly as time goes on.
It is the 4th year for the AG ELECTRICAL team joining this great venue to introduce EV charging components to customers. It's our pleasure to provide good quality products and service to our customers.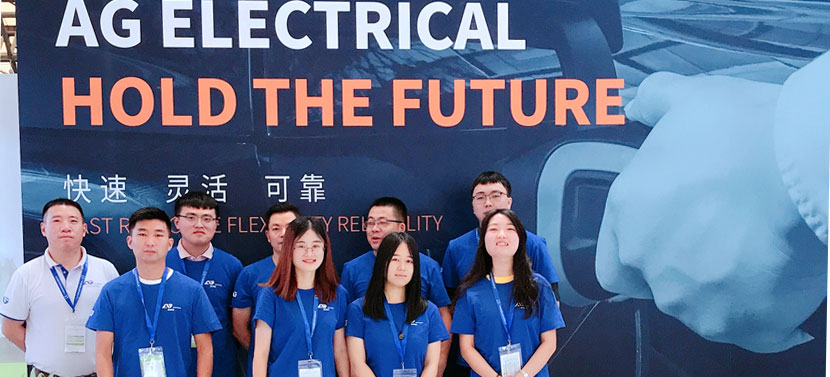 It is time to say goodbye to Shanghai EVSE Exhibition 2020.
First of all, we appreciate all friends visiting our booth No. A4320, W4 Hall.
That is another wonderful masking EVSE Exhibition in this special 2020.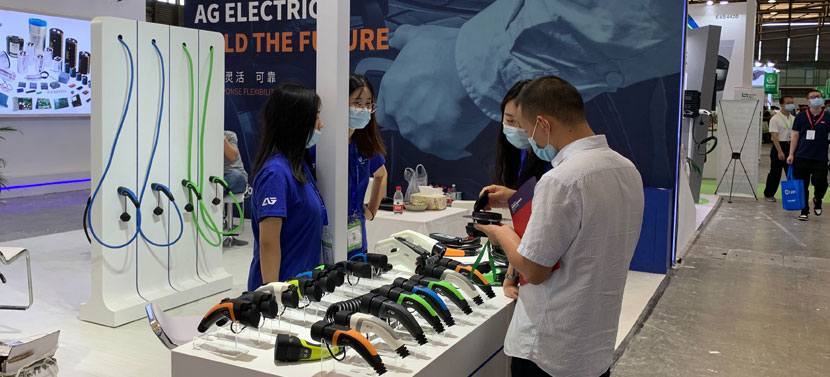 Thanks again for visiting.
Let's Eat Love Pray and keep safe!
And most important of all, see you next year in Shanghai or Munich!