The development of new energy is the foundation of human survival and global sustainable development. In line with the trend of green development, the development of new energy electric vehicles is unstoppable. As the key supporting facilities of new energy vehicles, new energy charging piles have great market potential.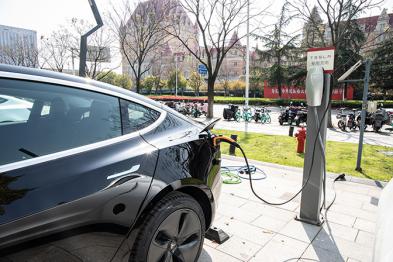 New energy vehicle charging pile
The main components of the charging pile include the following 6 parts: charging pile shell, charging 1 power 1 grab shell, plug, socket, circuit breaker, contactor and power module shell.
At present, most charging piles are installed outdoors, and the application environment has certain particularity. They have to withstand weather conditions such as light, rain and cold, and need to have fire resistance performance. In addition, they need to ensure the safety of electricity and gasoline contact. Therefore, the selection requirements of charging pile shell materials are higher than those of general materials.
The composition of charging pile can be divided into structural parts, electrical parts and cables. The material selection of each part will vary according to the material performance requirements.
The shell of the charging pile and the shell of the charging gun are recommended to be made of flame-retardant, weather resistant and low-temperature resistant modified plastic materials. PC and halogen-free flame retardant PC / ABS alloy materials are commonly used. It is recommended to select PA66 series modified materials for plugs and sockets. For the materials of power module shell and internal circuit control system, it is recommended to choose modified nylon materials with good physical properties, high temperature resistance, stable size and color and good laser marking effect.
Halogen free flame retardant PC / ABS alloy material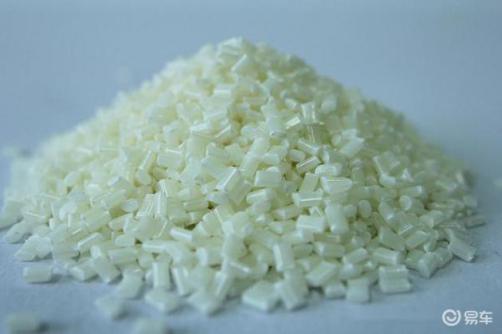 Halogen free flame retardant PC / ABS alloy material has excellent weather resistance, low temperature toughness, flame retardancy, good processability, stable ultraviolet light, easy coloring, environmental protection and no pollution.